Vision Insurance Plans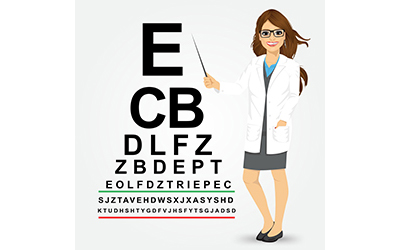 Individuals and family or employees can now get affordable Vision insurance plans in Florida. These valuable plans remove or lower many of the out of pocket expenses associated with vision care.
Plans range in insurance and discounts often times within a network and benefits begin with your eye exam.
Your vision is important but paying more is not seeing clearly.
Should you be in need of glasses, contacts and general vision needs this a great way to maintain a healthy eyesight for years to come at an affordable rate. You can get a standalone plan or perhaps simply added on to your dental plan.
Remember children's vision coverage may be included in your Florida health insurance plan, also certain specific surgeries may be covered that may be medically necessary for adults, however general vision care or glasses and contact and so on, are often not. Without a vision plan these costs can be expensive and your eyes are nothing to leave to chance. Getting a standalone supplement insurance for Florida residents may likely be needed.
You'll see the plans that we offer are from the top recommended carriers in the industry and the application process is online and simple. View your plans options today…while you can still see
Florida Vision Insurance Plans | Vision Plans in Florida | Florida Health Vision Care